Visualizing your imagination
Media production is now the secret ingredient in the success formula of any advertising campaign, bringing creative ideas & scenarios into life. Unleashes a hidden power that instills the importance of the message into the recipient subliminal level, that's why we at wosool give a big attention to the surrounding environment of a product & provide the best concept art that visualizes our clients' vision.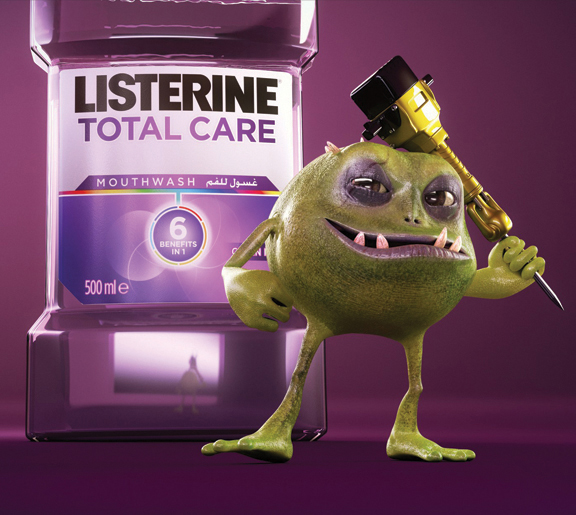 Listerine® Total Care 360 Animation
We are proud to have more than 1.5 million youtube views in only two week! The video is designed to introduce how Listerine® Total Care mouthwash provides the most advanced and complete protection with 6 benefits in 1 for total oral health. LISTERINE 360 video is promoted in UAE malls and hyper markets as well, so customers can use a branded HMD i.e. Google cardboard or Samsung gear to discover all details about the product with an entertaining method.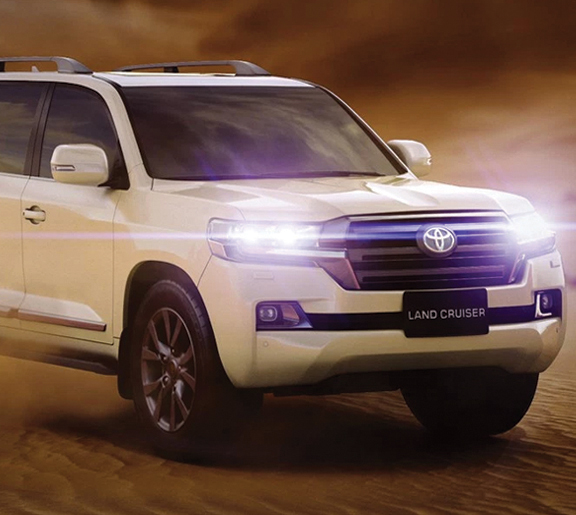 Land Cruiser Pride Of The Land
The pride of the land is a Full CGI video produced by our team in co-operation with Hive Advertising Agency. The video presents a YT campaign for the new Land Cruiser 2016. The main idea of the video hovers around LC's ability to defeat the natural catastrophes such as violent earth quakes and tumbling tornadoes. It highlights the major benefit of the car in which the driver has the upper hand on the natural world.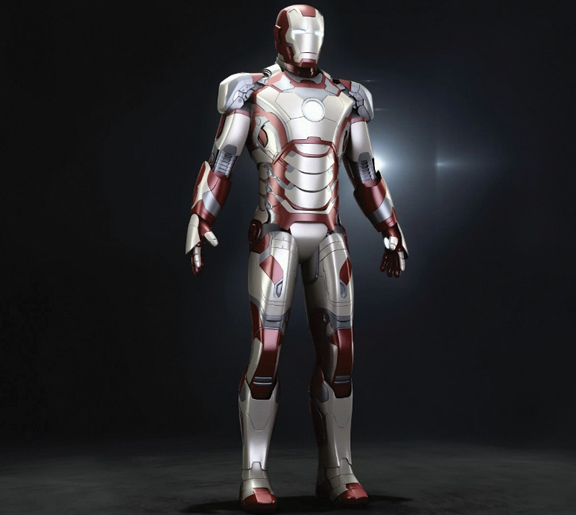 Character Modeling And Animation
Character modeling, rigging and animation is our newest division at Wosool Advertising , we welcomed in our team of professionals who has more than 15 years of experience in this field and accomplished lots of significant advertisements , movies & TV series , we are engaging now in different projects for FMCG`s sector in Middle east and north America , this division of animation is considered the future star of our company and has tons of potentials and momentum to grow and be a hub for talents to join from all over the region.
We at Wosool are specialized in producing HD video and photography production with a team of talented professionals, we are able to provide best storytelling in most captivating form, starting from the research phase and the concept creation to the post production and compositing , CG is one of our fields of expertise either 2D or 3D we provide top quality that serve it's purpose in most magical and creative way.